who we are
The company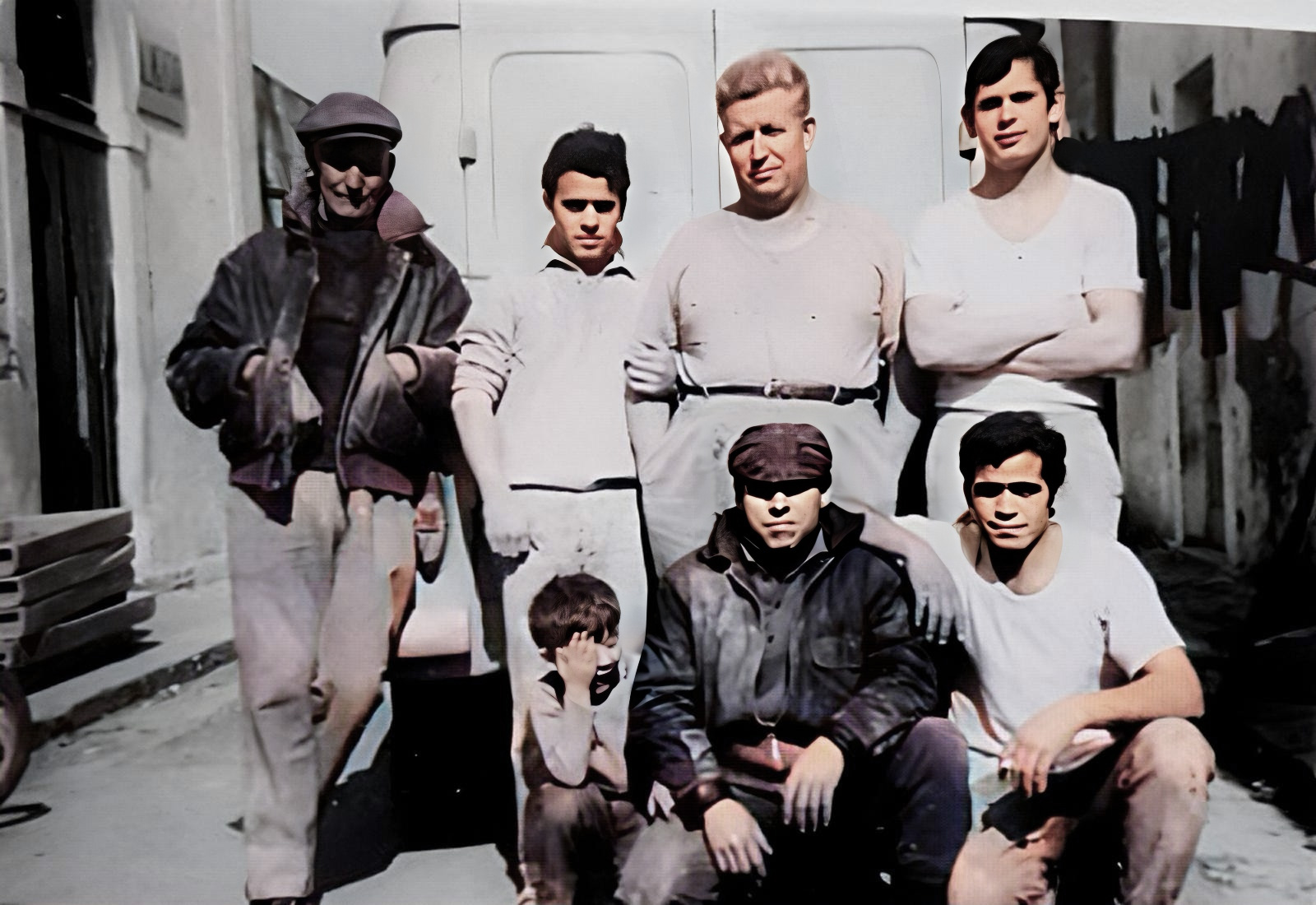 The company was founded in 1866 by Luigi Turchiarella and in respect of local traditions has always improved the production process under the banner of quality, elaborating a wide and varied assortment of baked goods.

Our company was born and has developed in the district of Orta Nova a pleasant town located in the Tavoliere delle Puglie in the "Cinque Reali Siti" area where, until a few years ago', the economy was exclusively formed by agricultural and pastoral activities.
The relationship with the territory has meant that our company, while supported by the innovations and technological adaptations that the market gradually required, has remained anchored to the ancient flavors that the artisans of times gone by have handed down to us from generation to generation.

Thanks to the passion for this ancient work, today the company boasts about 50 references of bakery products ranging from Milk Biscuits to the typical "SCALDATELLI" or the tasty "MARZAPANI" (a typical local product) both short and long shelf life, without the help of any chemicals.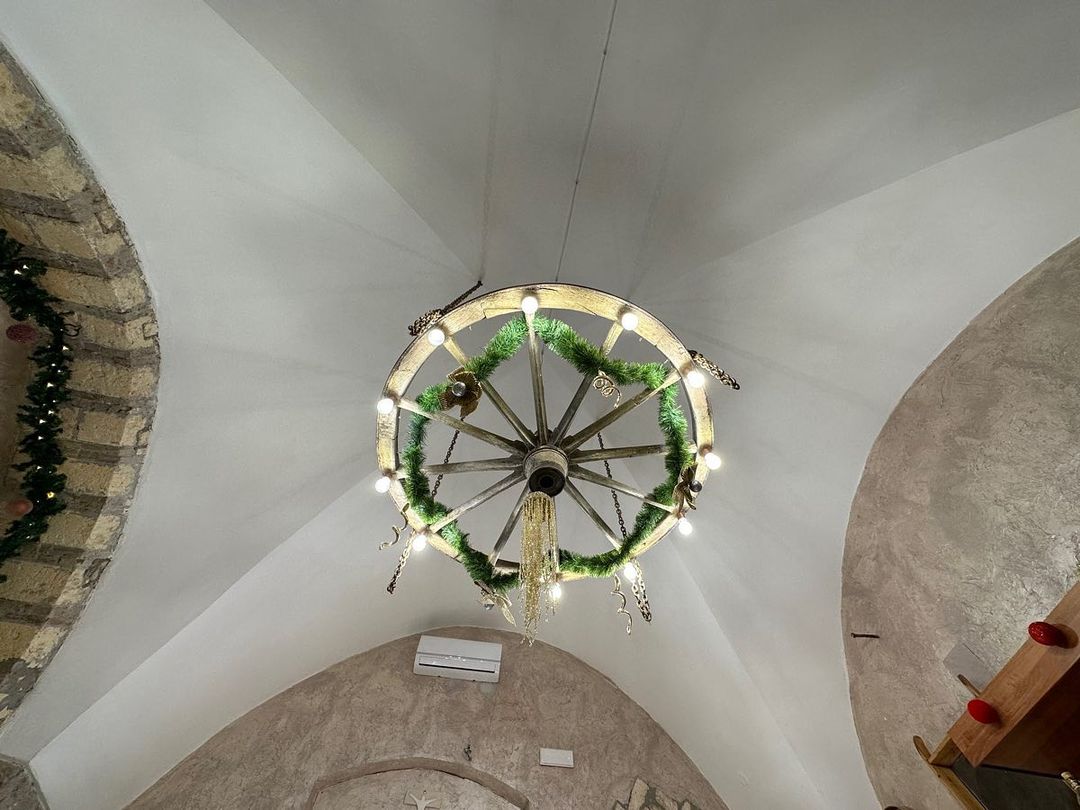 In 1998, we promptly adhered to the HACCP plan in observation of L.D. No. 193 of 06-11-2007 inherent to self-control plans to ensure the microbiological, physical and chemical quality of the products respecting the requirements imposed by EC Directive 852/2004